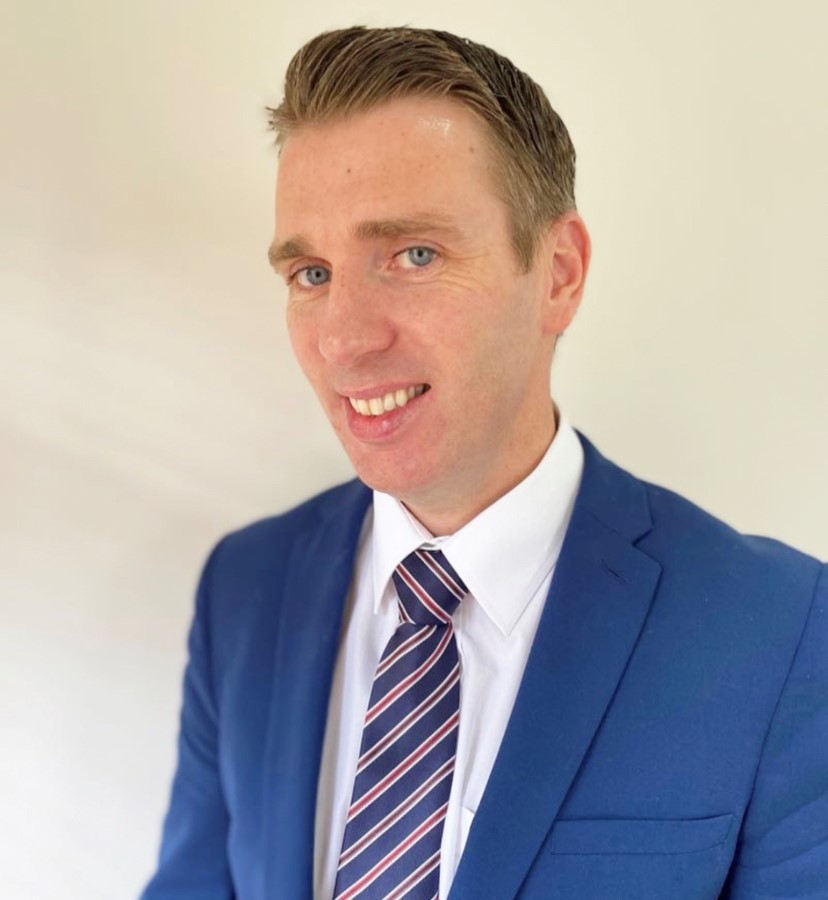 Allied Merchants Buying Association have announced the appointment of Donnacha Murnane as Head of Retail Buying.
"Due to the continued expansion of our group we created this role, which we feel Donnacha Murnane is the ideal for," said Keith Giblin, CEO of the Group. "His experience in the industry will be a great asset to our team."  
Head of Retail Buying is a diverse role encompassing leading and developing the retail category within Allied Merchants Buying Association. Keith highlighted "the role will involve coordinating and supporting negotiations with suppliers in conjunction with category management teams to ensure that as a group, we deliver the best products, brands, prices
and terms for our members".
"The role will involve building relationships and opportunities between our members and preferred suppliers through improved communication and networking with both parties so we can achieve more together". 
As one of the largest buying groups in Ireland, Donnacha will act as a key supplier contact to support a structured approach to purchasing procedures.
Donnacha brings over 15 years of invaluable experience in retail to the group having worked for Dairygold's well renowned Retail Division, Co-Op Superstores. Here he was involved in both operations and sales, and for the last 5 years held the role of retail buyer.
While working at Dairygold he was elected to perform as Category Manager of the garden category and DIY Category for Allied Merchants Buying Association. "This has given me a great advantage coming into my new role as I have first-hand experience of the challenges and opportunities that exist within our buying group" said Donnacha.
Donnacha graduated in 2004 with a BSc in Food Business and has completed Green Belt in Supply Chain Management and a Higher Diploma in Performance Leadership. 
He aims to improve the purchasing activity within the group by adopting a strategy in line with the existing group objectives of adding value, delivering cost savings and driving margin improvement for members.
Allied Merchants Buying Association continues to grow by adding suitably qualified members with volume and expertise across product categories. With negotiated group purchases of over €260m Donnacha and Allied Merchants Buying Association look forward the next stage of the group's strategic growth.