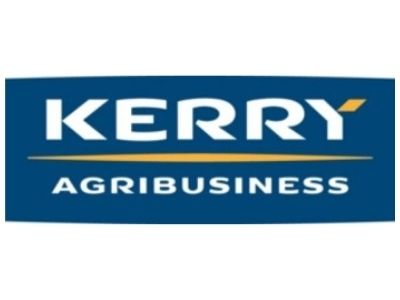 It is with great pleasure that Allied Merchants Buying Association welcome Kerry Agribusiness as our newest member.
Building on our success in 2018, the addition of Kerry Agribusiness affirms our progressive approach, dedication and strategic intent to achieve our mission of being the leading low cost highly professional group with strategically placed members that work with partnered suppliers.
AMBA's growth strategy ensures we grow by adding suitably qualified members that add turnover, volume and expertise to product categories across the range within our sector.
The integrity and professionalism of Kerry Agribusiness will complement our growing member network and validates the strategic direction and strength of Allied Merchants Buying Association.
Our unique business model continues to attract the leading Independent Timber, Building Supplies, Plumbing, Hardware, Décor, Garden, Agricultural Trade and Homeware retailers in Ireland and is a significant step and testament to the direction and future of our group.
We will continue to attract strategically located members that are seeking a buying group built on hard work, commitment, professionalism and the participation of all members and we are committed to ensuring the success and growth of our valued members.
Kerry Agribusiness share our vision and objectives and we look forward to working together to strengthen our purchasing agreements and grow our turnover and market share with Approved Suppliers.